Curtains will be raised on the Champions League knockout stage on 14 February when the remaining 16 teams will begin their race for the grand final which will take place on 3 June at Millennium Stadium in Cardiff. Pressure will be on reigning champions Real Madrid who will be looking to notch consecutive titles for the first time in this format of the elite club competition and for the first time since 1956 which marked the beginning of Real Madrid's five-year European domination.
The Title Race
We predict another year of Spanish domination in the competition. With last three editions of the UEFA Champions League getting won by either Real Madrid or Barcelona, all predictions point out to a similar scenario this year as well. Real Madrid were pitted against in-form Serie A side Napoli and given the flying form they have been in during the closing stages of the season, we are prone to predict Real Madrid will be one of the biggest favourite not only to go past Napoli in the knockouts, but to lift the coveted title as well.
The Top Goalscorer Race
Champions League all-times leading goalscorer Cristiano Ronaldo struggled for goal in the first part of Europe's elite club competition and it will be quite hard for him to join the race knowing he only has two goals next to his name. We predict that top goalscorer race will be as good as over already with the first elimination round as current top scorer Leo Messi (10) and his Barcelona are due to face Edinson Cavani's (6) Paris Saint-Germain.
Our predictions are that the Catalans will come out on top from the matchup and that Leo Messi will be sitting alone on top with perhaps couple of more goals to his current tally. Roberto Lewandowski (5) is the only one who can put Messi's title in danger as the Pole strikes had been known to score more than four goals per game and to do it right in the Champions League.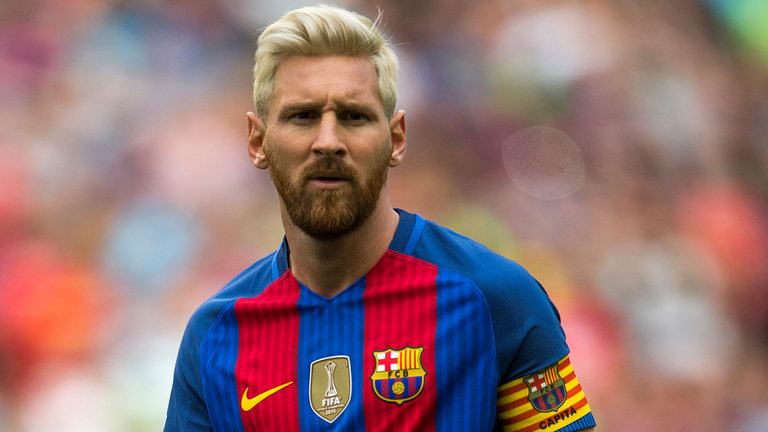 The Biggest Surprise
This year's edition of the UEFA Champions League brought plenty of surprises, but we predict AS Monaco will end up being the biggest one of them all. The Principality club are enjoying quite a successful season which began with the UCL elimination round. Having eliminated Spanish side Villarreal to enter group stage of the competition, Leonardo Jardim's team continued with strong performances against the likes of Tottenham, Bayer Leverkusen and CSKA Moscow to earn their deserved place among the very best.
There has been a rather welcomed change in the club's policy with AS Monaco turning their focus to young talents instead of expensive signings, and their current team is the perfect blend of youth and experience. Seeing them pair up against Manchester City could be a warning sign, but Pep Guardiola is still long way off from his best with the Citizens and could be in for a surprise.
The Biggest Disappointment
Consequently, we predict Premier League club Manchester City would go on to become one of the biggest disappointments in the competition. The arrival of Pep Guardiola and some of the high-profile signings such as Nolito, Leroy Sane, John Stones, Claudio Bravo and Ilkay Gundogan was not enough for the club to achieve the expected results, at least not in the first part of the season.
Stalemates against Celtic and Borussia Monchengladbach, and a compelling 4-0 defeat at Barcelona were all interpreted as clear warning signs and City must be wary of the challenge that lies again. We would not be surprised to see them get eliminated from AS Monaco and we are prone to predict this won't be a year Pep Guardiola returns to the European throne.
Players to Watch
The Ballon d'Or winner Cristiano Ronaldo definitely is the one to keep a close eye on in the knockout stages of the competition as we predict the Portuguese will be extremely motivated to end the season on a high and build up on the incredibly successful patch behind him. Real Madrid are in the running for La Liga title, they have already become the World Champions and winning another Champions League title would be a cherry on top for Cristiano Ronaldo, who has also become the champion of Europe with Portugal in the summer.
Other players to watch: Leo Messi (Barcelona), Pierre-Emerick Aubameyang (Borussia Dortmund), Riyad Mahrez (Leicester City), Sergio Aguero (Manchester City), Robert Lewandowski (Bayern Munich).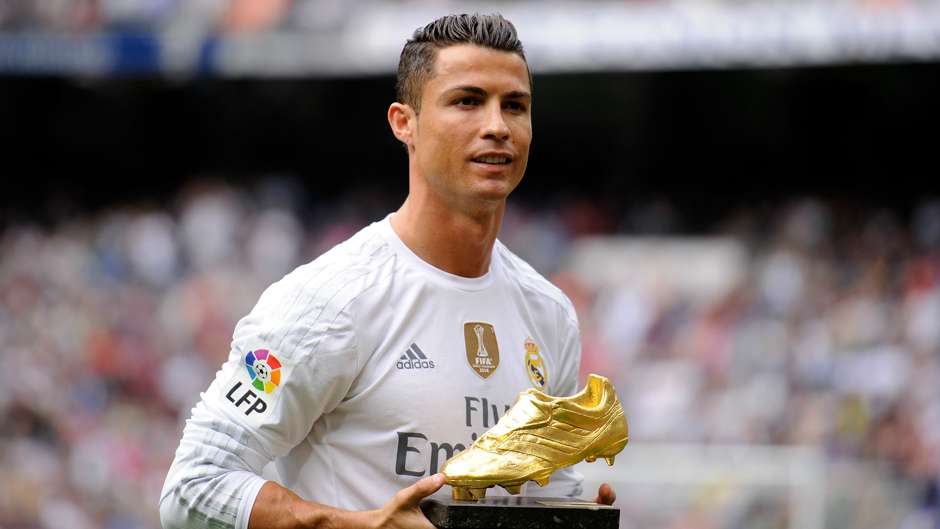 Managers to Watch
Zinedine Zidane is the man who knows how Champions League titles are won and will be extremely motivated to do it once again, but this time as a manager. Carlo Ancelotti, who is known as the European competitions expert will be standing in his way, whereas it will be extremely interesting to see how Claudio Ranieri and Leonardo Jardim will fare in the elimination round of the UEFA Champions league.
Footballpredictions.com's tips
Real Madrid to win the title
Leo Messi to become the top goalscorer
Manchester City to be eliminated in the Round of 16
Atletico Madrid not to go past the semi-finals