Our prediction for this Russia Premier League match:
This prediction will be released soon.
Highlighted Player (Roman Eremenko):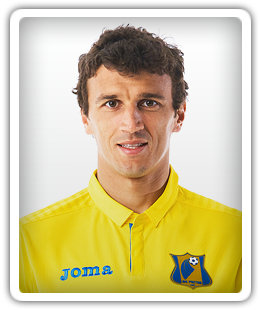 Roman Eremenko is an experienced midfielder who adds valuable quality to CSKA Moscow's play with his passing skills, great vision and knack for goal.
The 29-year-old Russian-born Finland international has so far played for the likes of Udinese, Siena, Rubin Kazan, but he is best remembered for his spell at Ukraine giants Dynamo Kyiv where he became captain helping the club win Ukrainian Premier League in 2009, and played in the Champions and Europa Leagues. He moved to CSKA Moscov in 2014 and has so far made over 50 Russian Premier League appearances during two seasons for the Army Men.
His impact with the Russian giants was immediate with Eremenko picking up several monthly awards for the Best Player in the league, while he was named the Russian Football Premier League MVP of the 2014-15 season.
Highlighted Team (FK Rostov):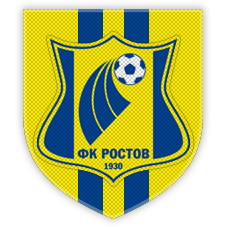 Russian side FK Rostov were established in 1930 and have so far changed their name on five different occasions. Following turbulent times down the lower tiers of Russian football, Rostov returned to the Russian Top League in the final season of Soviet football, after the USSR's disintegration.
Kurban Bardeyev's helped the club stabilize, and under his leadership Rostov maintained their place in the top tier and at the same time started making progress which resulted in 2016 UEFA Champions League group stage involvement. Rostov entered the third qualifying round as runners-up of the Russian Premier League, beating Anderlecht and Dutch giants Ajax on their historic path to Europe's elite competition.
Russian National Football League winners from 2008, and Russian Cup holders from 2014 have been made a surprise inclusion on the group stages of the UEFA Champions League which is their first-ever European notable result. Almost 16,000 people at the Olimp-2 will be privileged to watch the best European football in Rostov-on-Don.