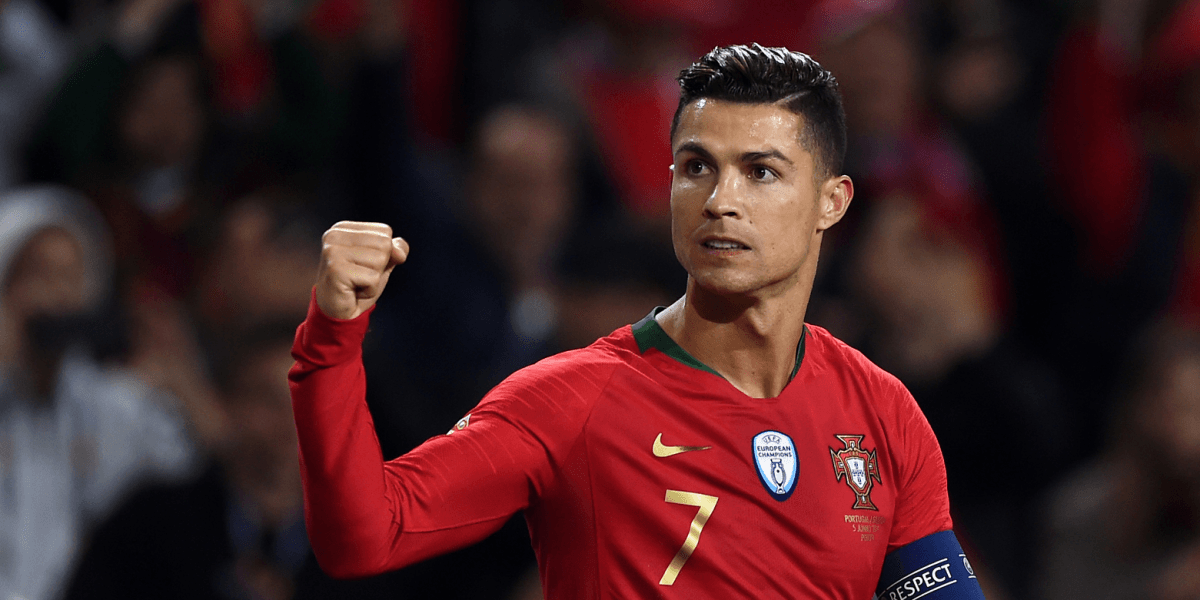 The yankee bet explained
Yankee Bet
What is a Yankee Bet?
In essence, a Yankee is a multiple-bet accumulator that pieces together your four selections into eleven different bets. This is broken up into six doubles, four trebles and one four-fold, meaning that there are eleven possibilities for you to get that winning combination you desire. An argument could be made that it's quite similar to the Lucky 15, which is also a popular winner for most.
Part
Selections (1-4)
Number of Bets
Double
12, 13, 14, 23, 24, 34
6
Treble
123, 124, 134, 234
4
Four-Fold
1234
1
Total:
11
From football predictions to football tips and beyond, there are a lot of different ways in which the Yankee can be utilised on both sides of the coin. The bookmakers are sceptical of it, as you can probably imagine, because it's such a bizarre entity. The bet of the day tends to be featured in a lot of Yankees, if only to improve the odds to the extent that the betting man/woman in question desires.
It's not for everyone and the risks are there for all to see, but it's definitely a viable option in modern day betting.
How to place a Yankee Bet?
First thing's first: select your sport. Football and horse racing are the key favourites as you'd probably expect, with football serving as a lower risk sport. With that being said you'll probably take a little bit longer making your selections, unless you're feeling like your impulses are going to be strong on the day of the races/games.
If you go ahead with the football then you need to pick your market, with the common BTTS and over/under goals being valid selections. Nothing really changes in regards to these options with a Yankee Bet, and it's down to what you feel comfortable with.

After making your picks, try and remember that there are two elements to actually placing money down: your unit stake for each bet, and the total stake for the Yankee.
You may think from this that the hardest part is not knowing where on earth to start when it comes to placing the bet, but in reality, actually coming away with significant winnings is the real challenge. It can happen, but it just takes a little bit of luck and time – which is a combination we're all pretty familiar with.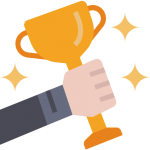 How to win a Yankee Bet?
You've got more chances of winning and that's just a fact. You have eleven possible combinations that could provide you with winnings and bring you profit, and in order to guarantee some kind of a return, all you need is for two of four selections on a four-fold to come in. This is what is known as spreading risk, which is a popular running theme within this genre.
You also need to have your wits about you, because it can be easy to let a drop in knowledge or concentration screw you over a little bit. You don't want to be one of those statistics of bookies screwing you over, do you?
Advantages of a Yankee Bet
You get more chances at winning and it really is that simple. There are far less risks involved with this 'style' so to speak, and in the end it spreads the risk. There is a far better profit potential throughout your entire bet, which will naturally breed confidence as you prepare for the remainder of your bets on any given day.
It's all about confidence in this game, and the Yankee Bet exemplifies that perfectly. You may not have had many winners in recent times and you may have even felt like you've been screwed over one too many times with free bets, but at the end of the day, the Yankee Bet always gives you a chance to make money back that you had previously thought was lost – and that much is a fact.
Say if you want to put five bets on instead of four you could go ahead and place a Super Yankee, which is actually made up of 26 bets (yes, we know, it sounds absolutely insane, but try to stick with us). This can also be known as a Canadian as well, which gives us an idea of the origin story here.
In more ways than one, it really does teach you a lot about the art of covering your own back in this crazy, unforgiving industry.
Disadvantages of a Yankee Bet
On a pound for pound basis, it pays out less than a traditional accumulator which is instantly going to make it seem like a big 'no-no' for a lot of traditionalists out there. On top of that you've got the elephant in the room that is the original stake value, as you'll have to pay 11 times what you initially would've done.
Preventing the impulse is going to be a big obstacle for a lot of folks to get over, too, because that's something which is just always present for a lot of betting fanatics out there. Alas, what it should do is teach you the art of research and patience, although it does seem as if people give up pretty quickly on the technique, perhaps due to a few early losses.
The wide array of selection on offer to the masses could also be seen as a bit of a negative, but that really depends on your approach to it. If you go into Yankee Bets expecting to come away with a maximum profit from not all too much work, then you're going to be disappointed, and there's no way of getting around that.
You need to put in the graft and the grind, which isn't something you'd usually associate with a quick acca here and there.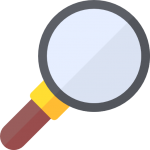 Where to place a Yankee Bet?
Premier League, Championship, Champions League, horse racing, just about any other sport it doesn't matter – the benefits are there for the taking, and you can place it any which way you desire. The Championship is naturally considered to be a much more unpredictable league, which is one of the primary reasons as to why people tend to steer clear of it. Even with that being the case, though, the sheer volume of games that are on make it an intriguing prospect.
The Premier League is a bit more reliable, but of course, it depends on how high you want the odds to be and how much of a risk you want to take.
A lot of different bookmakers tend to believe in the 'philosophy' so to speak that has been created by the Yankee Bet, which is why it's available in so many places now. It's one of those trends in the world of betting that seems to have taken on a life of its own in the last few years, which is certainly a positive for the industry.
The era of single bets and regular accumulators certainly seems to be passing us all by, and in its place comes a new era. Go ahead and join the craze, folks.
Now Trending Football Predictions