Pontivyen

Guingamp
After surprising the National One side Avranches in the last round of the French Cup, Pontivy Stade find themselves playing in the Round of 64 match against the Ligue 1 team Guingamp. And they will feel they might surprise everyone again. But it will be tough. Even though Pontivy is placed as the home team, the match will be played at the Stade du Roudourou in Guingamp. Both... Read More...
This match will be played on 05/01/2019 at 09:00 AM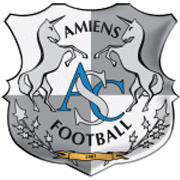 Amiens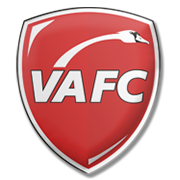 Valenciennes
At the Stade Crédit Agricole de la Licorne in Amiens, the home side is welcoming the Ligue 2 team Valenciennes in this Round of 64 match in the French Cup. Neither team are playing well in their leagues this year. Amiens are sitting in the 17th place in the Ligue 1 standings, while Valenciennes are 18th in the Ligue 2 table. For Amiens, this will be their first game in the ... Read More...
This match will be played on 05/01/2019 at 09:00 AM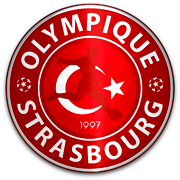 Olympique Strasbourg

St Etienne
Saint-Etienne are travelling to Strasbourg to play the non-league Olympique Strasbourg team who have reached this round by beating the National 2 team Epinal. The Ligue 1 side are clear favourites to win here by a solid goal difference. Olympique Strasbourg have beaten Reipertswiller in their first Coupe de France match of 2018. They won 4:1. For their second win, a single g... Read More...
This match will be played on 05/01/2019 at 07:00 AM

Nantes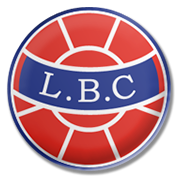 Chateauroux
After a two-week break Nantes are in action again on Friday evening, this time taking on Chateauroux in the Coupe De France Round of 64. The venue will be the Stade de la Beaujoire – Louis Fonteneau. Nantes, the Ligue 1 side are 14 in the standings and with only two wins in the last six matches. The last two matches were defeats to Rennes and Paris St Germain away from hom... Read More...
This match will be played on 04/01/2019 at 02:55 PM

Paris SG

Monaco
Shenzhen Universiade Sports Centre will host the 2018 French Super Cup. As expected, les Parisiens won the Ligue 1 title last term, with the team clinching the Coupe de France trophy as well. Key player Neymar was rested at the 2018 International Champions Cup, but the Brazilian attacker is likely to start against Monaco in Trophee des Champions. Les Rouges et Blancs, on the... Read More...
This match will be played on 04/08/2018 at 09:00 AM